Bentley Windshield Replacement & Repair in Tempe, AZ
TOP-RATED BENTLEY AUTO GLASS REPLACEMENT & REPAIR SHOP IN ARIZONA
If you are looking for Bentley windshield replacement and auto glass repair services in Arizona, you've come to the right place. Our technicians have at least 10 years experience in Audi auto glass replacement and our mobile services are always included. You can schedule an appointment or we e will come to your home or office and perform the job.
Bentley Continental GT
Bentley Flying Spur
Bentley Bentayga
Bentley Mulsanne
Bentley Arnage
Bentley Azure
Bentley Brooklands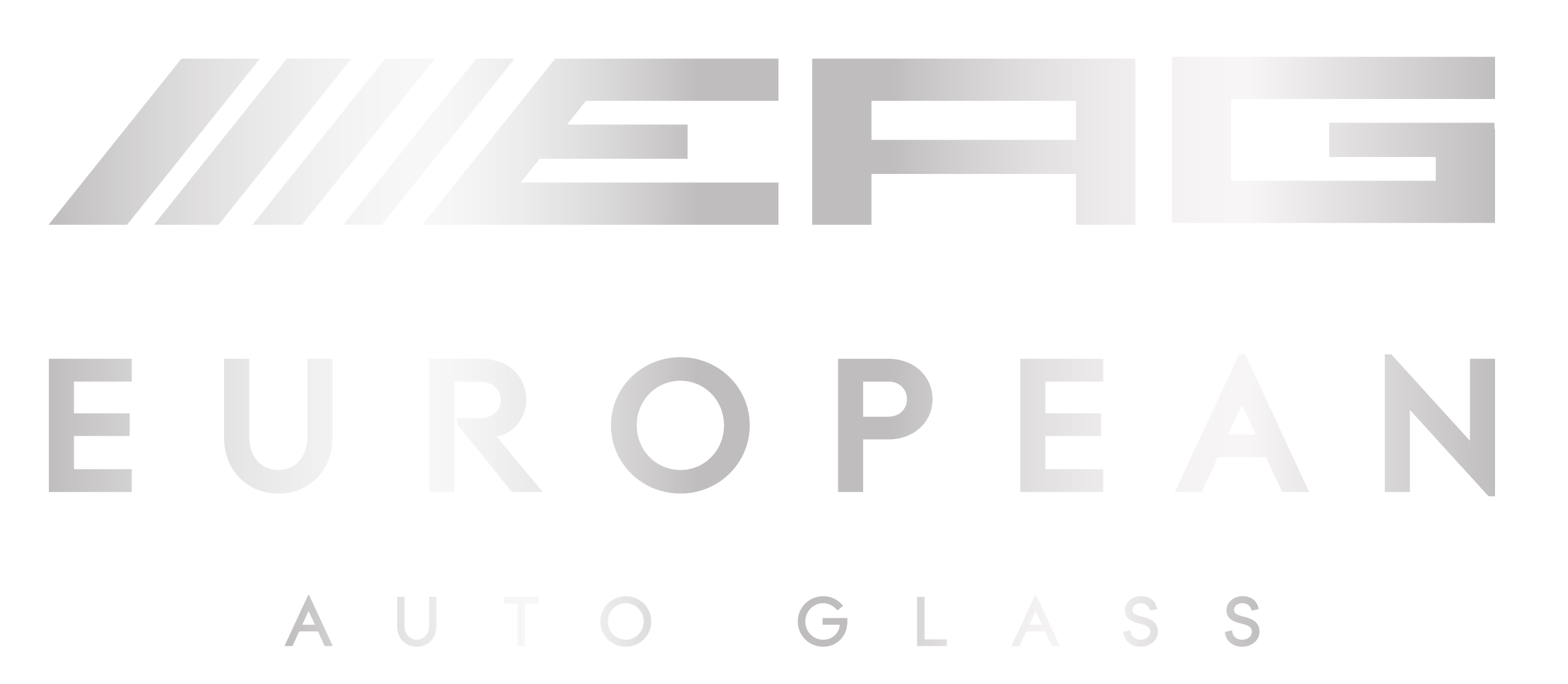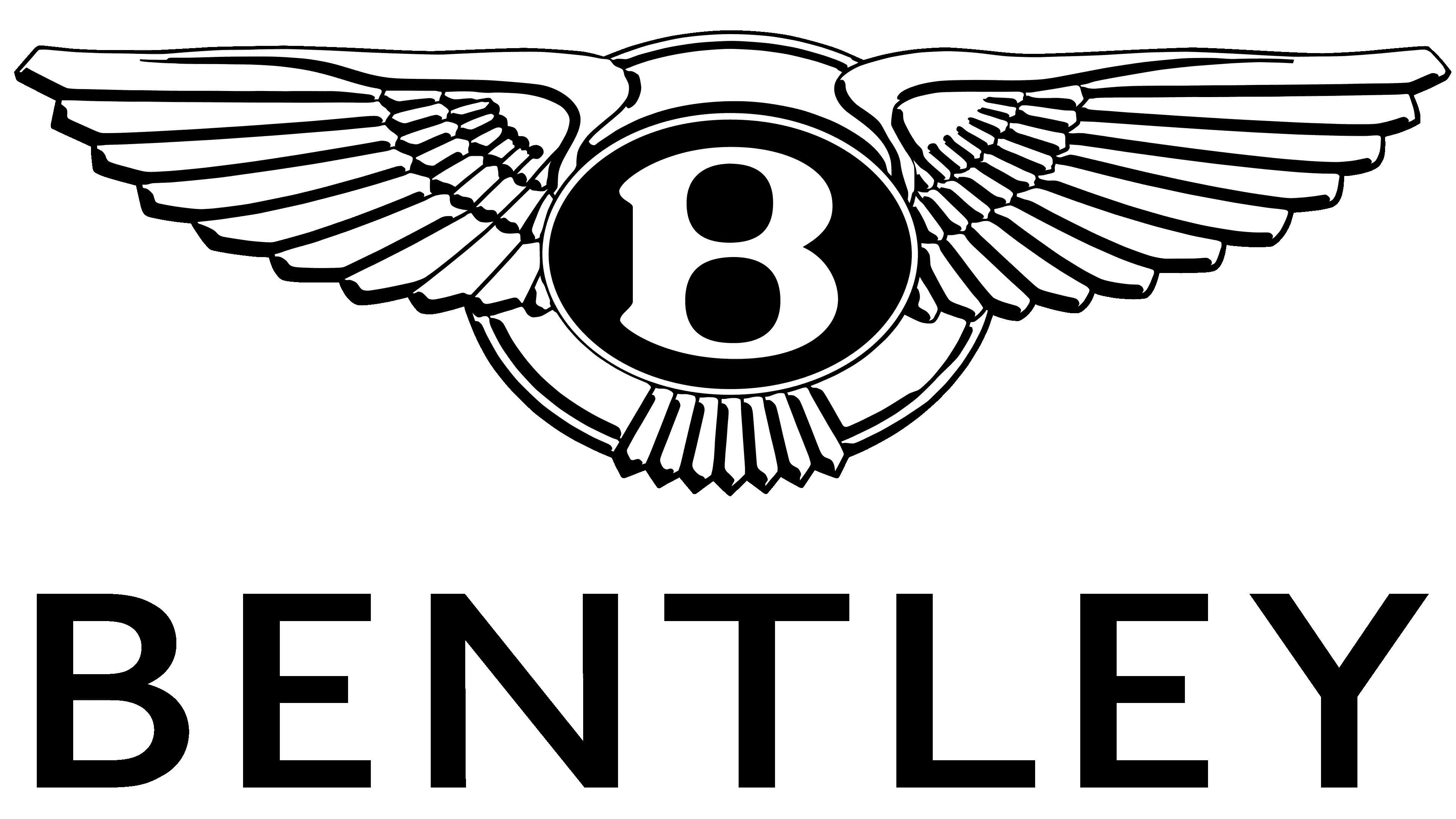 BentleyWindshield Replacement
Having your windshield replaced is one of the most common auto glass services that we handle, especially for your luxury vehicle. Let our team of European auto glass experts replace your Bentley auto glass. Replacements are most common in Arizona. With all the features new vehicles handle, we are prepared and knowledgeable with regard to things like windshield replacements. Insurance companies in the state of Arizona offer auto glass coverage, or the auto glass waiver, to help motorists with this never-ending battle of fixing windshield cracks and other auto glass repairs. The next time you need a windshield crack repair and the damage exceeds the length of a credit card, give us a call for our windshield replacement services. Car window replacements for European vehicles are what we do best!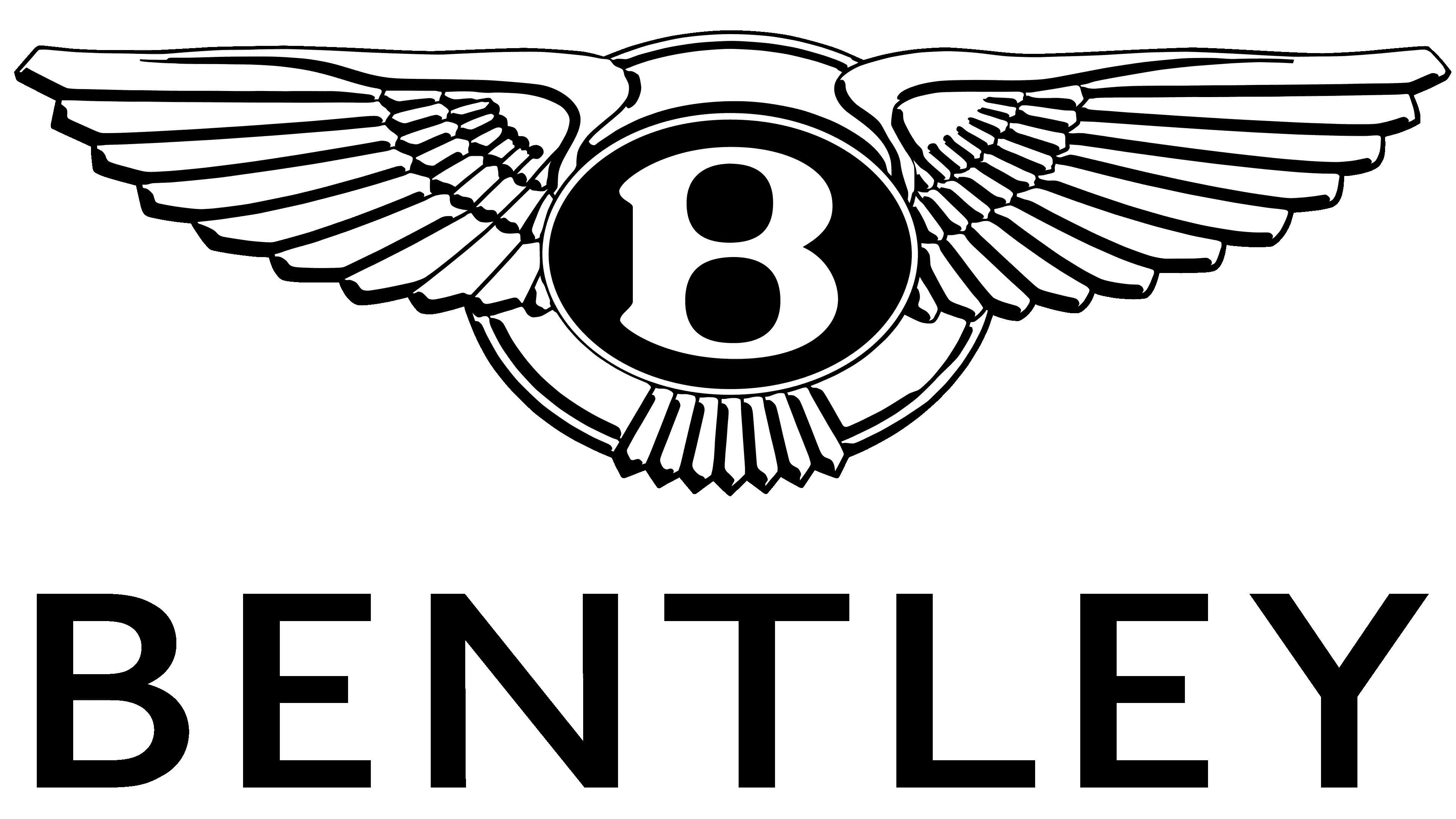 Bentley Windshield Repair
A windshield chip repair is the most effective way of saving money for both the consumer and the insurance companies. Obviously one of the more affordable auto glass services, windshield repairs are recommended to help retain the original OEM factory seal on a windshield for your luxury vehicle. However, if the windshield chip is in the peripheral vision of the driver's view, then the windshield is usually recommended to be replaced. If not, then depending on the size of the windshield damage will most likely determine the necessity of replacing the windshield. At European Auto Glass, we prefer to do what is necessary, for both your driving safety and at the same time, what would be more cost-effective. Call us at (602) 715-0911 for a windshield chip repair quote, to save everyone the hassle of losing both money and time replacing your windshield or any other laminated repairable auto glass for your European vehicle.
Bentley Camera Calibrations
Calibration of your windshield mounted camera is essential to ensure the proper operation of your luxury vehicle's safety systems. 
After windshield replacement, your cruise control, collision alert, lane departure, and lane keep assist systems are all compromised until a calibration is performed.  European Auto Glass uses factory tooling & repair procedures to ensure this service is completed to the manufacturer's specifications every time. 
Benefits included in European Auto Glass Windshield Replacement Services
We Work With All Insurance Companies
Lifetime Warranty
Mobile Windshield Replacement Services
EAG's Unique "Customer First" Experience
Quick Over The Phone Quotes